Services nearby
Services nearby
SHOPS
The village of Saint-Saturnin-lès-Avignon (3km) offers all the local shops (U Express supermarket, traditional bakery, artisanal butcher's shop, tobacconist, pharmacy …)
THE MARKETS
At 3 km, the farmers market of Velleron will allow you to discover all the local products each day except sundays and holidays. And finally, how not to take advantage of the magnificent other markets of Provence very popular with Isle-sur-la-Sorgue or Carpentras.
BIKE TOURS
Download the circuits near the Mas
Find all the bike circuits on the website Provence Cycling
Photo credit: A. Hocquel – VPA
Itinerary to join the bike circuit 12: Between Vineyards and Orchards / Châteauneuf-de-Gadagne
The bike can also be used to go shopping in Les Valayans or Saint Saturnin-Les-Avignon from the Mas, by paths and roads not very frequented by cars.
We provide a locked shelter to put your bikes, with the possibility of recharging for electric bikes, as well as a repair kit for minor damage and the possibility of cleaning your bike (water jet, brush).
NEAREST BIKE RENTAL AND REPAIR SHOPS :
TRANSPORT OF PEOPLE, BIKES and LUGGAGE :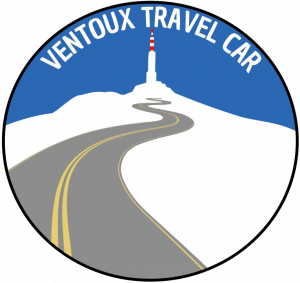 Overview of the region in a ULM Autogyro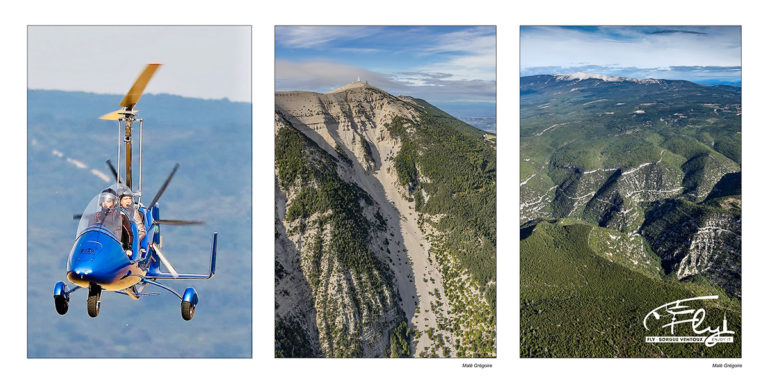 From Pernes-les-Fontaines aerodrome, 15 minutes by car from Mas des Bardes, FLY SORGUE VENTOUX  invites you to discover our magnificent territory and its picturesque villages, seen from above:
Mont-Ventoux (Mont-Serein)
The Dentelles-de-Montmirail (Lac du Paty, Le Barroux, Suzette, Lafare, La Roque Alric)
The Nesque Gorges (Methamis)
The Monts-de-Vaucluse (Saumane, Fontaine-de-Vaucluse, Venasque, Le Beaucet, etc.)
The Luberon (Gordes, Roussillon, Bonnieux, Lacoste…)
360 views, a unique experience in a microlight gyroplane!
With discovery flights from €79 to €219, all you have to do is choose your programme! Nicolas and his team take care of the technique and your safety.
Contact: contact@fly-sorgue-ventoux.com
More information by clicking here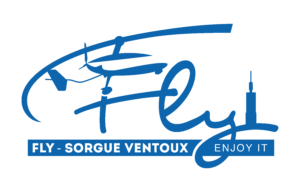 Visits around : Provence
The ideal area for lovers of ballads, 
Hiking, flea markets, picturesque villages, 
Typical markets of discovery of fantastic places…
Discover…
For this, we have designed a digital guide that update in real time with events, weather… Consult it by clicking GUIDED TOUR
In order to visit the main tourist sites, the Mas des Bardes is a partner of the VAUCLUSE PROVENCE PASS. 3 options to choose from: 2 days at €30 – 3 days at €37 – 5 days at €50. Valid for 10 days, they allow free access to more than 40 sites and monuments in Avignon, Villeneuve-lez-Avignon, Orange, Luberon and Ventoux, as well as access to a boat trip on the Rhône from Avignon to Villeneuve or a guided tour of the Tour Ferrande and the Jewish baths of Pernes-les-Fontaines… Visit the Village des Bories in Gordes, the Château de Lourmarin, the Mines de Bruoux the museums of Apt, Fontaine- de-Vaucluse from L'isle-sur-la-Sorgue and of course the Palais des Papes and the Pont d'Avignon and the famous Roman Theater of Orange. You can buy your Pass on site at Mas des Bardes or order it online.
BOOK YOUR PASS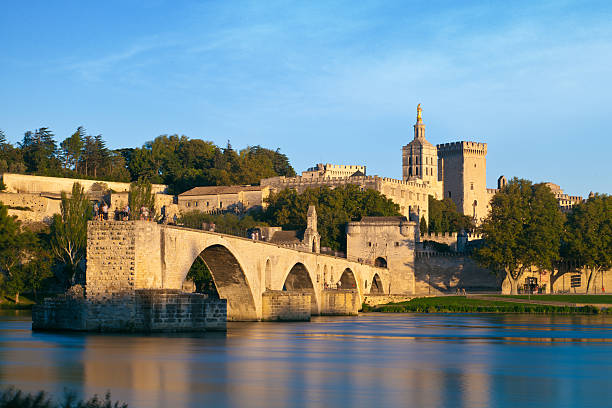 Avignon, the Benezet bridge et le papal palace. Avignon seen from the Fort Saint-André in Villeneuve-les-Avignon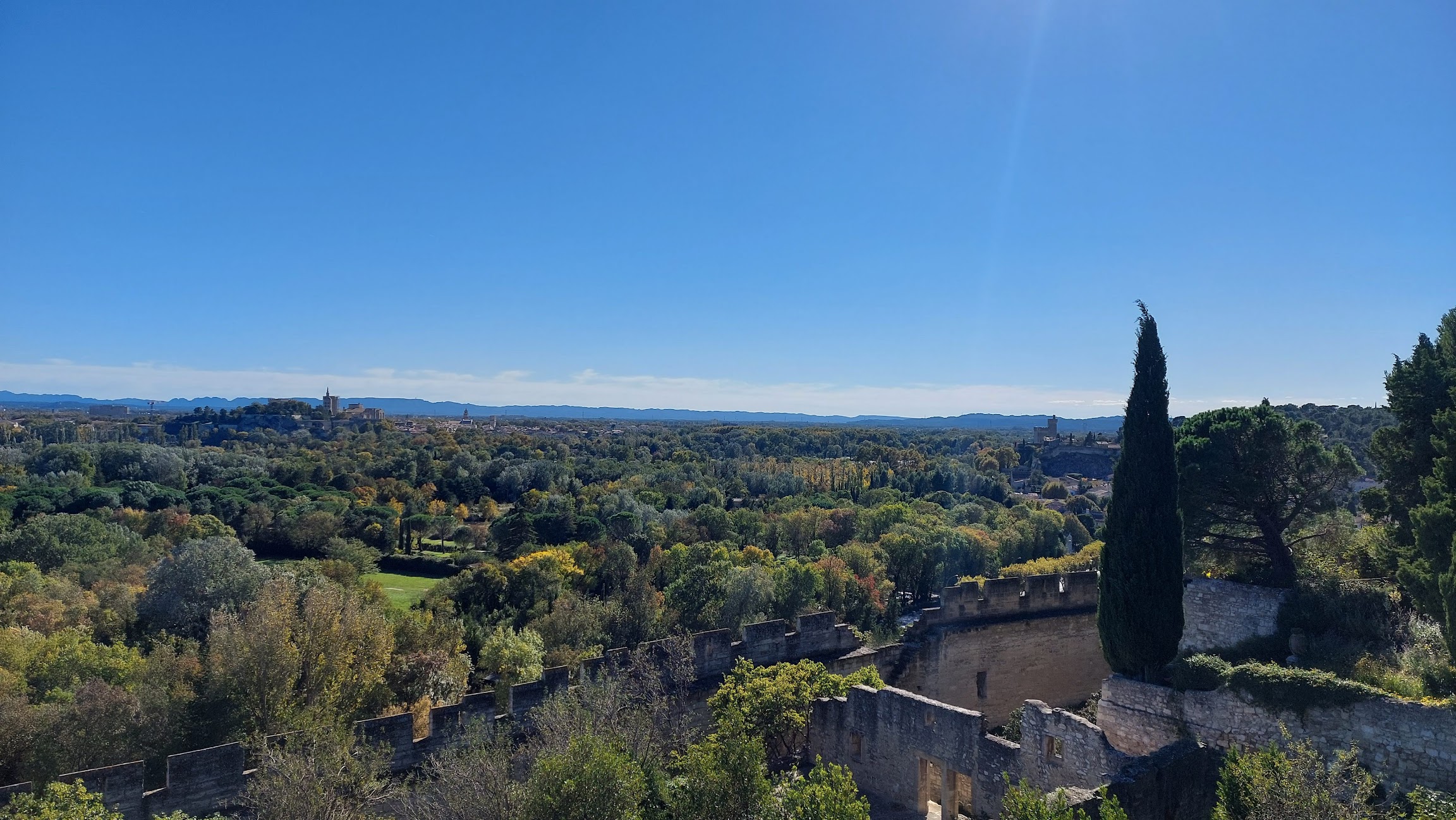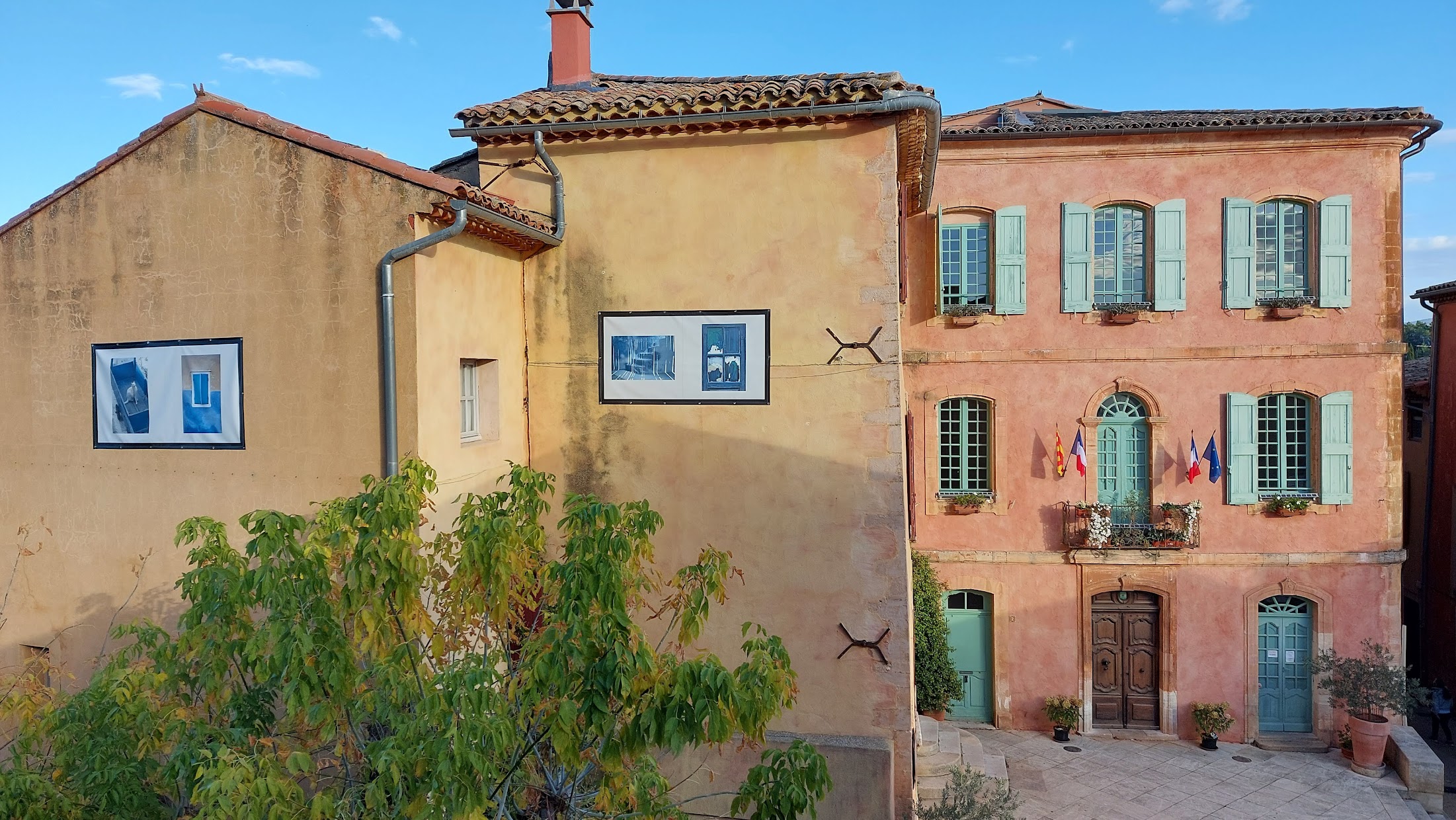 Roussilllon village in the Luberon and its famous ochres
Walk in the lace of Montmirail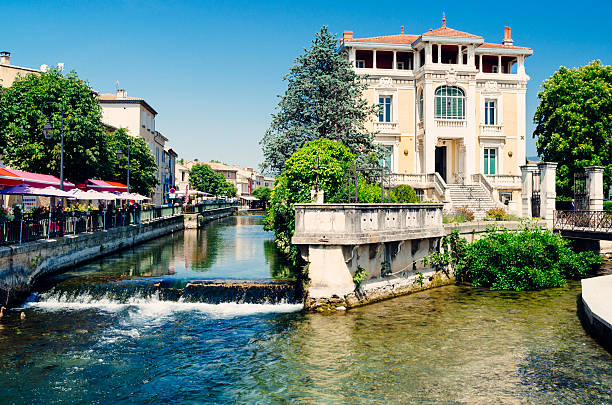 Isle-sur-La-Sorgue
Stay connected, find our news on social networks
Enregistrer
Enregistrer